Posted by Louise Mcdonnell on 09/11/22
If you are looking to kick start that Christmas feeling then visit Horkans Turlough, Castlebar. Our Christmas shop is now open, and it really is bringing Christmas Joy!
Horkans Sligo and Galway also have a huge range of Christmas items and you can click here for a sneak peek of the products available in stores. Our main Christmas store is located inside Horkans Castlebar.
Horkans Castlebar has everything you need to get Christmas started.
Firstly we bring the magic. Visiting Horkans is a magical Christmas experience, sit in Santa's Sleigh, or why not try out his big red chair for size? What's new this year?
See our hand-crafted Nativity scene created by our very talented Horticulturist, Tara. End your visit at the Bay Leaf Cafe for a Hot chocolate and a big slice of cake. You'll be feeling Christmassy in no time!
Santa At Horkans Garden Centre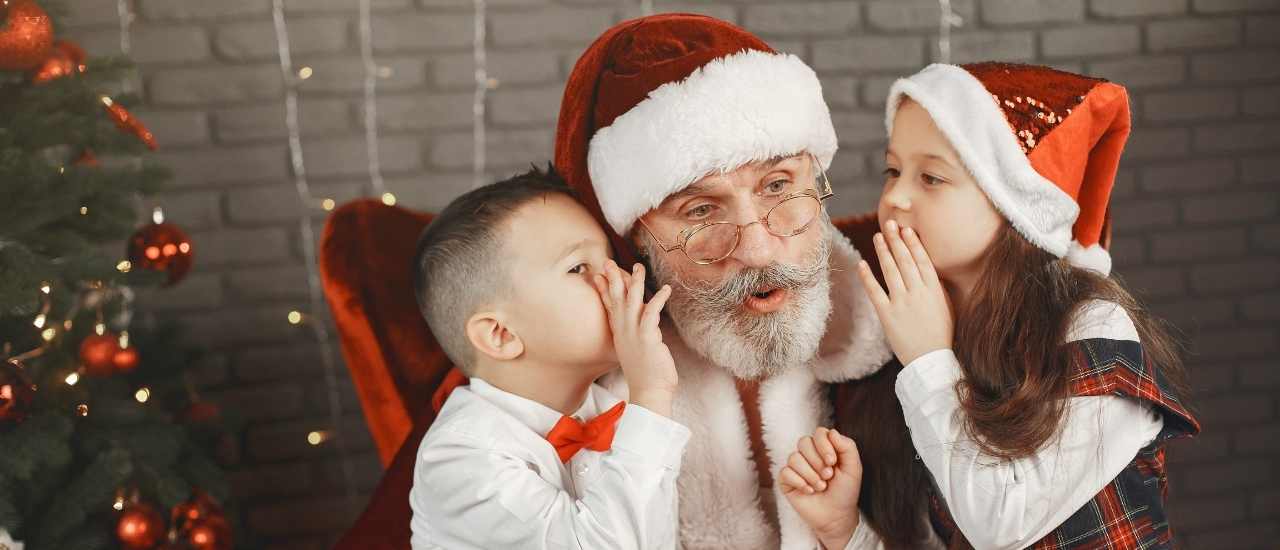 Santa will be visiting Horkans Castlebar every weekend in December (except Christmas Eve) from 3pm-4pm!
No booking is needed. Santa will visit the store ringing his vintage bell, wishing all the children a Merry Christmas (depending on crowds there might be a photo opportunity, this will be down to the manager on the day)
Saturday 3rd & Sunday 4th
Saturday 10th & Sunday 11th
Saturday 17th & Sunday 18th
Christmas Events in Horkans Castlebar
Friday 25th November - Real Christmas Trees arrive. Visit our tree forest and choose your family tree - just in time for The Toy Show!
Enjoy a Christmas sing-along with us
Wednesday 14th December at 11.30am - Christmas Carols by National Learning Network.
Saturday 17th from 2-3pm - Mayo Youth Orchestra.
Sunday 18th from 2-3pm - Vocal Harmony Choir
Remember Santa will arrive at 3pm!
Gift Ideas from Horkans include
In Horkans Castlebar, our teams will make a bespoke hamper just for you. Or shop a selection of premade ones for the perfect gift. Just select, pay and go! Job done!
Christmas Hampers
In Horkans Castlebar, our teams will make a bespoke hamper just for you. Or shop a selection of premade ones for the perfect gift. Just select, pay and go! Job done!
Horkans Gift Vouchers
For the person that has everything, by giving them a Horkans voucher, they can shop lawn care, plants, bulbs, tools, wildlife products, BBQs, furniture - the goes on. These vouchers are redeemable at any Horkans Garden Centre and can be purchased in stores.
Horkans Vegepods
The easiest way to grow your fruit, veg, and herbs. The Vegepod is a raised garden bed that makes gardening easier for those who can no longer stoop down, and dig.
These are waist height which is ideal for wheelchair users and the elderly who love to grow. Or even the new grower! The mesh cover and wicker water system make this a foolproof way to garden.
Wildlife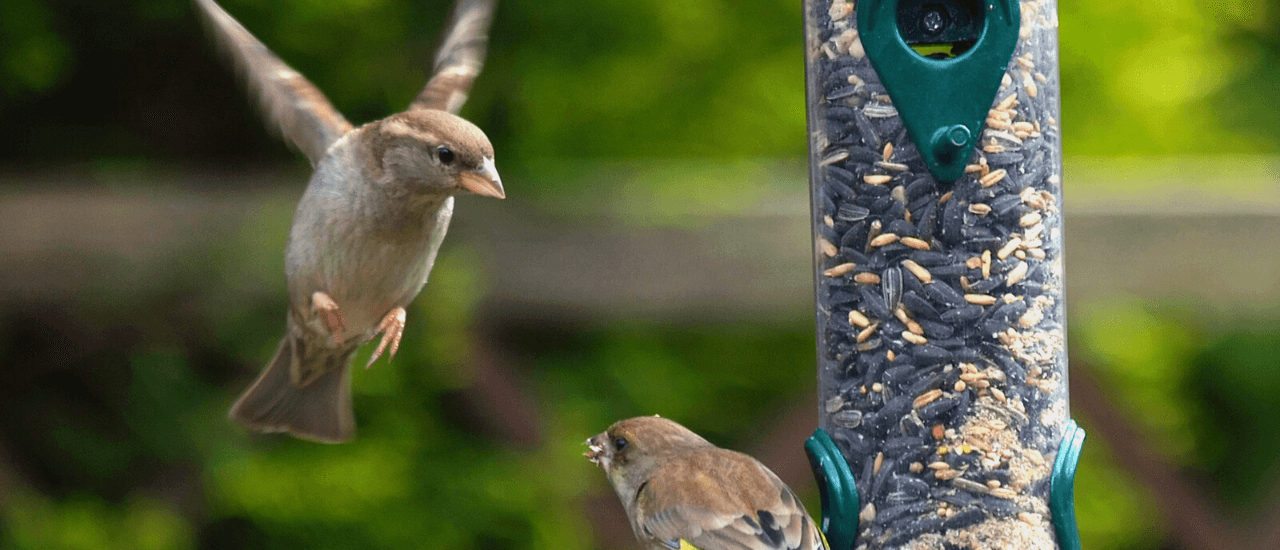 Shop a selection of wild bird food, feeders, and tables. These make a perfect gift for those who enjoy looking after the wild bird. Attracting them to the garden for hours of entertainment.
Greenhouses & Gazebos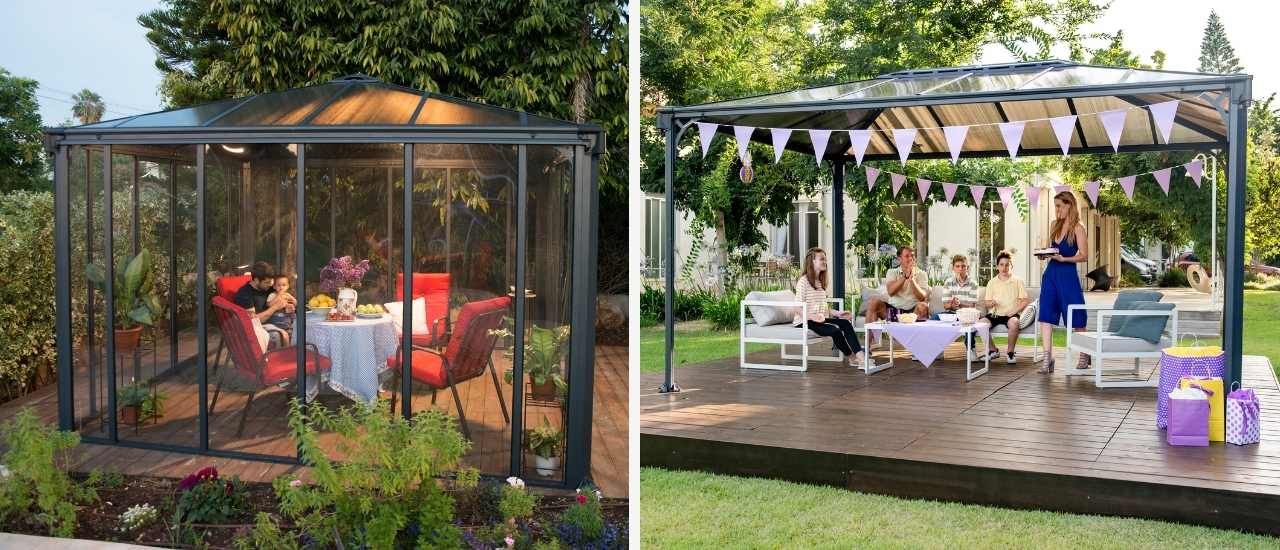 Check out our range of greenhouses and gazebos. Make an extension of the home allowing you to bring the inside outside.
Our range of Canopia by Palram structures makes an outdoor living room, a relaxing hideaway, an indoor/outdoor entertaining room, a children's play area, a personal gym or just simply to enjoy your garden better.
Christmas Food
Shop a selection of festive nibbles, jams, sauces, and cakes. Perfect for the Christmas day feat or adding to hampers as gifts!
Wishing you a very Merry Christmas and we look forward to welcoming you into our stores soon!
Christmas Store Timings